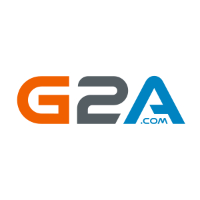 Software Architect
G2A.com / October 2018 - Present
3+ months
- Developing and socializing of latest technology trends and market solutions.
- Defining technology standards and best practices and sharing/enforcing them in organisation.
- Overseeing deployment standards and plans for Cloud/On-premise based solutions.
- Designing new components, solutions, systems, ecosystems and their modifications.
- Architecting and supporting Cloud/On-premise solutions, analysing performance profiles of Cloud/On-premise based applications and advising on possible improvements.
- Cooperating with technical leads, supervisors and business owners in order to create optimal solutions for business challenges (according to objectives and constraints).
- Developing and realising own and delegated projects.
- Training organization members in advanced solutions/technologies.
- Creating and maintaining architecture documentation.