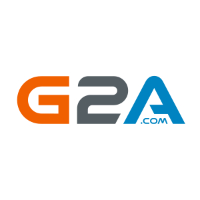 Senior DevOps Engineer
G2A.com / May 2017 - Present
5+ months
- Participate in project teams in developing/building IT solutions to meet business requirements.
- Coordinates development activities with other groups.
- Lead and guides the design, development of reusable components.
- Perform script maintenance and update due to changes in requirements or implementations.
- Build automated deployments using configuration management technology.
- Contribute to and review deployment plans; schedules the installation of new modules, upgrades and fixes to the production environment.
- Work with Release Management to ensure modules are production ready.
- Create release notes, deployment plans, etc.
- Verify the functionality of components and services and ensure deployment meets client's expectations.
- Plan ongoing routine application maintenance tasks.
- Establish requirements, methods and procedures for routine maintenance.
- Oversee and assist in production support.